JVI Group offers a turnkey solution for heavy civil construction. JVI has experienced management and craft works, extensive owned fleet of construction equipment and JVI is able to self-perform a majority of scope, from first shovel in the ground to finished product.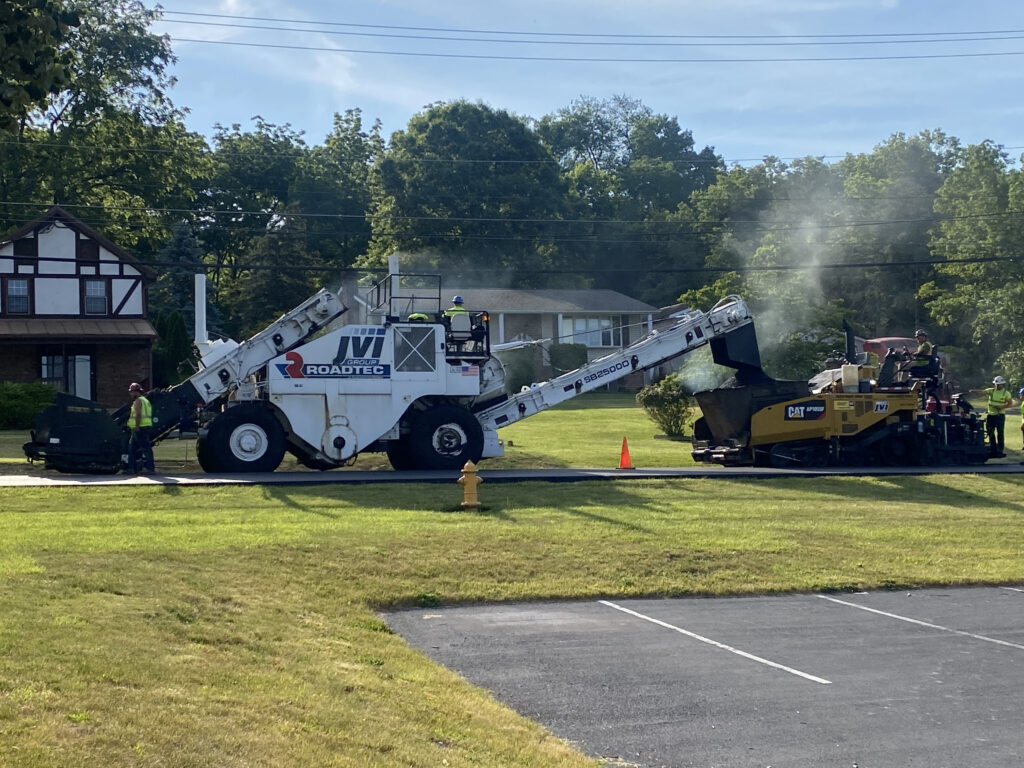 The Right Tool. The Right Operator.
Heavy civil construction (roads and bridges) for PENNDOT, local County and Municipalities.
Site development for private businesses.
Material and equipment transportation via our large trucking fleet.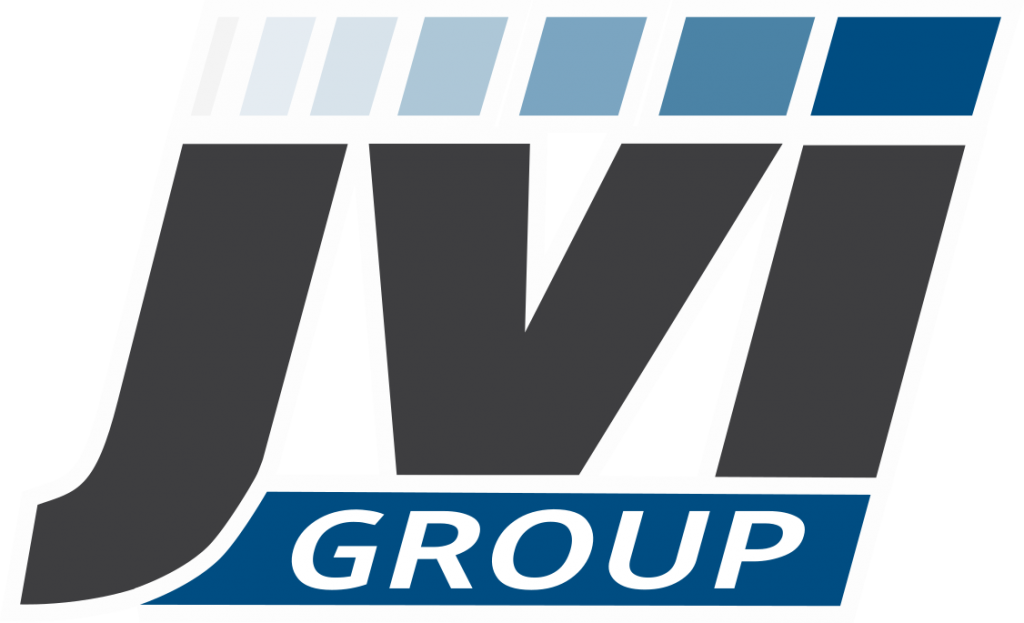 RECENT WORK
JVI Group is a leading heavy/highway contracting firm in Pennsylvania, serving diverse clients like PENNDOT, local County & Municipalities, and Private stakeholders with unparalleled dedication and performance. JVI Group offers robust services including heavy-haul trucking across the Mid-Atlantic region and beyond, milling and paving for residential and commercial properties. They boast an extensive fleet of owned dump trucks, heavy-haul trucks, and concrete redi-mix trucks, catering to local quarries, redi-mix plants, and contractors.
Career Opportunities at JVI
Looking for a career in heavy civil construction and transportation? Look no further than JVI Group! We are a leading provider of heavy civil construction services, as well as material and equipment transportation via our large trucking fleet. With a commitment to safety, quality, and innovation, we are always looking for talented individuals to join our team. From field and trade positions to administrative, technical, and management roles, we offer a wide range of career opportunities. Join us and become a part of our growing family today! Visit our website to learn more.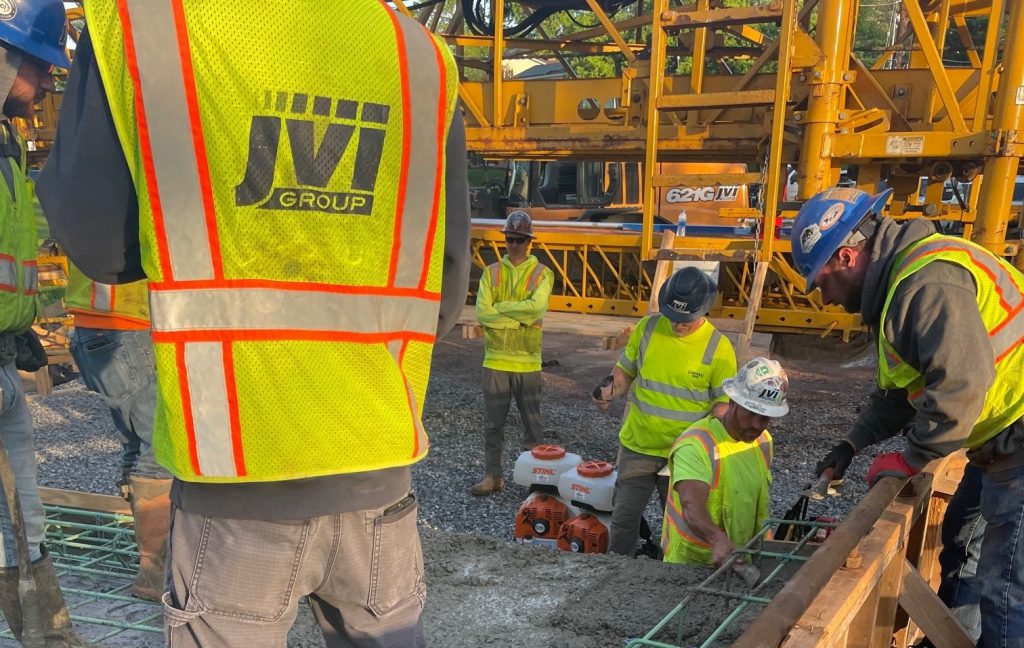 JVI Group proudly sponsors the #57 Sprint Car, owned by Paul Silva, driven by Kyle Larson.